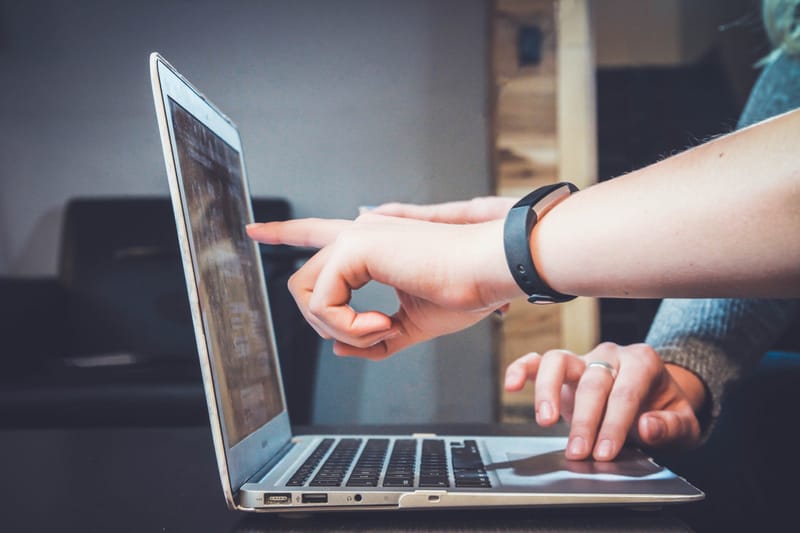 Hello and welcome to the site. My name is Ellen and I offer tutoring services here in Grove Park.
I have a degree in English Language and Literature and a post graduate teaching certificate. I have been tutoring at all levels for 25 years both one-to-one and in groups. I am also qualified to teach English to speakers of another language (ESOL).
My day job is as an Early Years Teacher in a nursery school which I have owned and run for 23 years and in which I am able to support my staff in attaining the English and Maths qualifications they need for work in childcare.
Recently I have enjoyed helping young people with Maths, a subject many find difficult to master and which is extremely important to their future educational progress. Often the problem is communication with their teacher and I am a skilled communicator with a great deal of patience and empathy. If a student is struggling with a particular topic I will help them develop strategies to master it completely and move on with confidence.
I believe in a good fit between tutor and student and offer an initial free assessment.